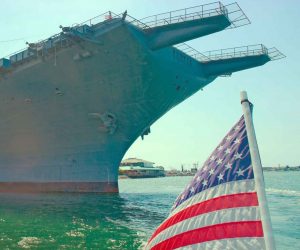 USO will be closing for 4 months starting Sept 11, but Western Inn will still honor the Special rate we have set up with the USO. For Shuttle service Please Call Sea Breeze Shuttle they will also give a Special USO rate.
Western Inn has also an agreement with the Navy Lodge and Nave Gateway that we will honor there rates for long term stay (10 or more nights) if you are coming to training to San Diego. We also will offer free parking.
Distance To Military bases
32nd Street 15 minutes
Point Loma 10 minutes
North Island 15 minutes
Miramar 20 minutes
NASSCO/BEA Continental Maritime Shipyard 15 minutes
Western Inn Welcomes Government, Contractors and Military travelers to enjoy our Special package designed for the frequent government and military travelers. Call hotel for more information about gift card use toward food during your stay.
Located close to all major attractions and adventures in San Diego, our hotel is also steps away from authentic Mexican cuisine as we are located in the heart of Old Town.
For Government Rate Book Online or call 619-298-6888