Watch The World's Best Surfers This June!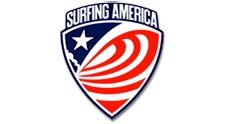 USA Surfing is the IOC-recognized National Governing Body for the sport of surfing in the USA. Surfing America is responsible for holding the USA Championships each year and for selecting the official USA Surf Team to compete internationally. Competition includes Adaptive, Longboard, SUP and Junior Teams. Book your room now to lock in your special summer rate and experience this event held in North County San Diego. This event will be held June 13-17.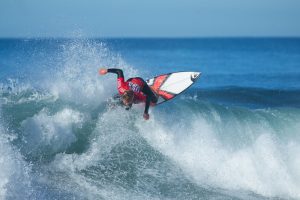 USA Surfing, the national governing body for the sport of surfing in the United States, has announced a new partnership with Pactto, a brand-new platform created for coaches and athletes to accelerate progress via precise video feedback. Starting in March 2023, the two organizations will collaborate to deliver an unparalleled surfing training experience focused on the USA Junior team.
With this partnership, USA Surfing athletes can use the Pactto mobile app for iOS or Android, as well as www.pactto.com/usasurfing, to submit videos for USA Surfing coaches to review from anywhere, anytime.
"Until now, all of our training sessions had to be done onsite, and meeting schedules is always a huge challenge. With Pactto, we can now review individual performances of our athletes from anywhere in the world. It's very personal, and very focused on each individual." said Ryan Simmons, USA Surfing Head Coach. "I can draw precise notes, use my voice and show my camera, and bring comparison videos of other athletes. Pactto really allows us to get to the very detail of each performance. Our surfers can see more, and can work on their form like never before."
"We are thrilled to partner with USA Surfing to bring our innovative platform to the world of surfing," said Pactto CEO, Demian Borba. "Our mission is to allow coaches to provide the best feedback artifact possible, fast, and this partnership will help us achieve that goal. We look forward to working closely with USA Surfing to deliver exciting new features, evolve the platform and help surfers boost their performances."