Read The Full Article By Kate Dillion a San Diego Local Expert here….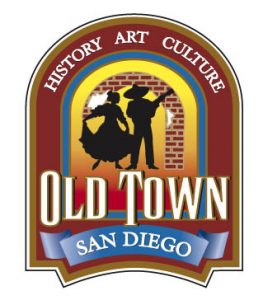 Old Town is one of San Diego's most popular attractions. Between shopping and exploring the state park area, you might get hungry or need a place to stop for a refreshing drink. Truth be told, Old Town is full of Mexican restaurants that get a little bit of a bad rap for being touristy and not authentic enough, but don't let that dissuade you.
If you ask a local what their favorite restaurant in Old Town is, you'll usually hear two answers. One is Cafe Coyote, where most dishes are made from scratch daily at the restaurant. The margarita/tequila selection is plentiful while the patio provides excellent people watching. The other is Old Town Mexican Cafe and Cantina for its delicious margaritas and carnitas. Both have tortilla ladies making delicious handmade tortillas as guests watch. Be advised that both places can get busy during peak times.
There are a handful of restaurants offering other cuisine choices. One is Sushi Tadokoro which is widely regarded as offering the very best sushi and sashimi in San Diego. Harney Sushi is also a popular option.
Should you like to indulge in a fish-bowl-sized margarita or the thousands of tequilas on offer, skip driving. The trolley stops in Old Town and there is, of course, Uber.